JM Pipeline, LLC. Specializes in installing water and waste water utility lines. We work extensively in new development and subdivision work. Our jobsites vary from small multifamily developments all the way up to large scale private subdivisions.
Boot Ranch Sewer Installation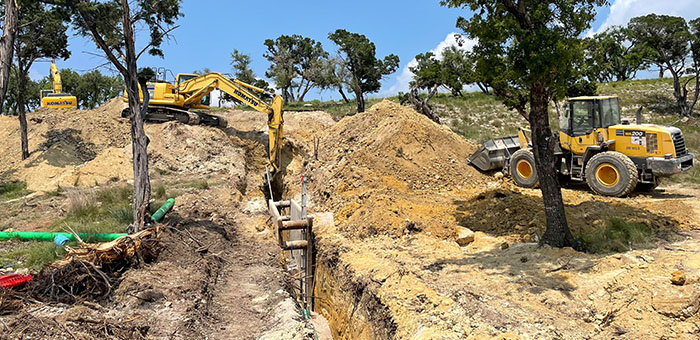 Boot Ranch 2.3 Sewer Lift Station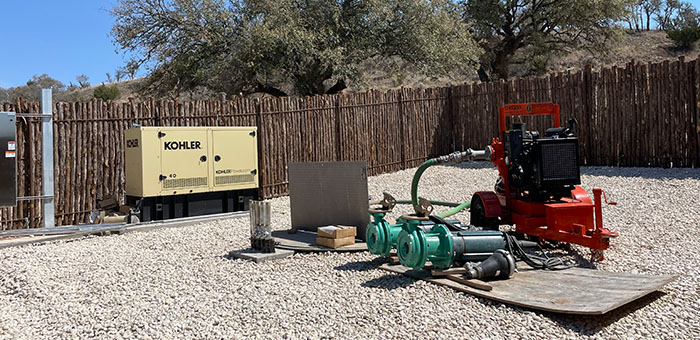 Lift Station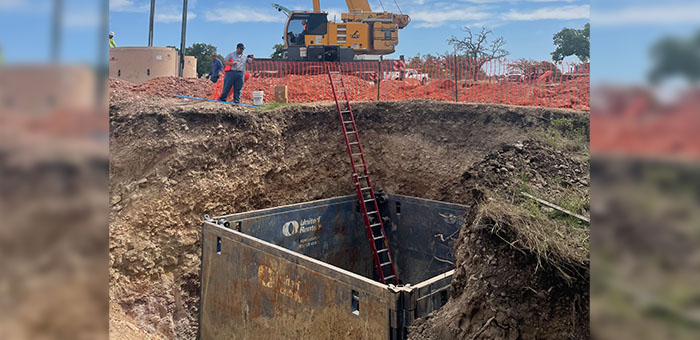 Cordillera Ranch 302 Small Diameter Prepacked Lift Station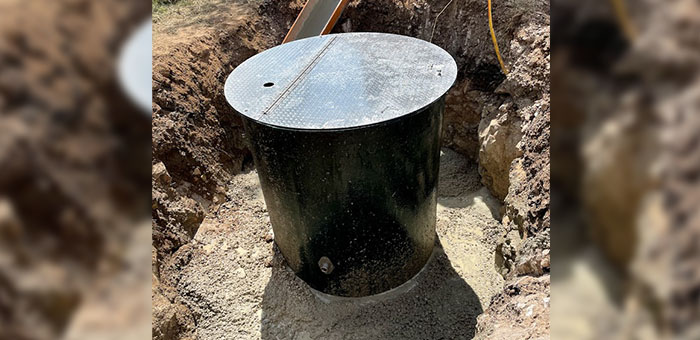 STORM SMART ECO BATCH SYSTEMS
STORM SMART ECO BATCH SYSTEMS
Fair Oaks Ranch Smart Batch Eco System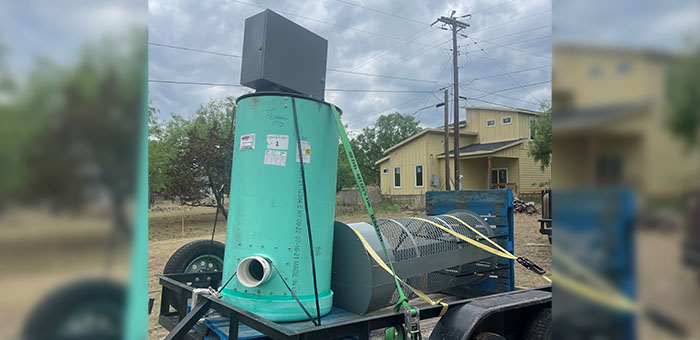 Ground Storage Tank/Water Tower Construction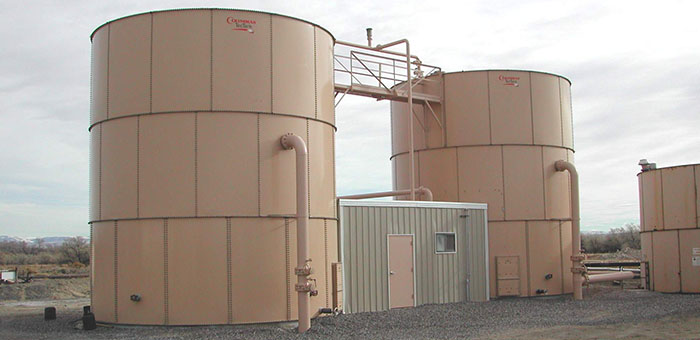 PUMP STATION CONSTRUCTION
PUMP STATION CONSTRUCTION
Luckenbach Firefly RV Resort Public Water System and Pump Station with Well Construction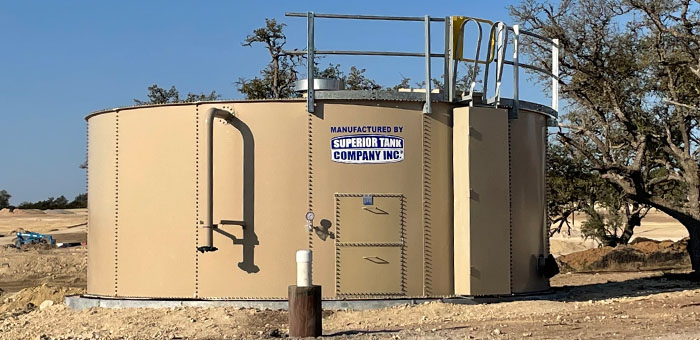 Storm Drain and Detention Pond Construction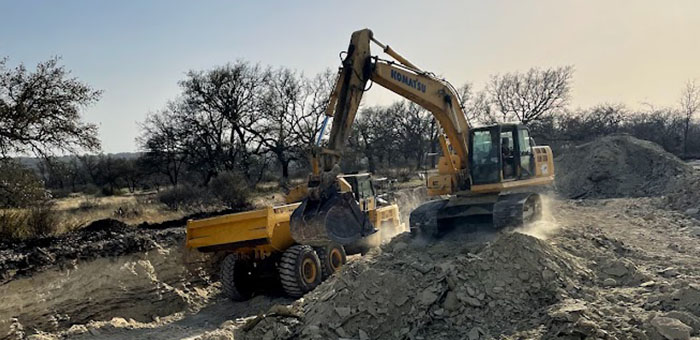 Storm Drain Headwalls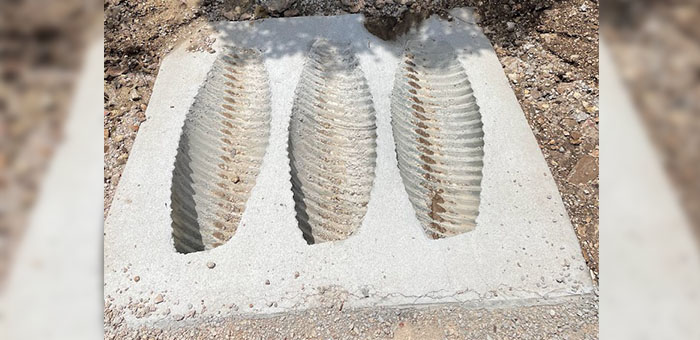 Dry Utilities and Electrical Construction for CTEC and other Entities in Central Texas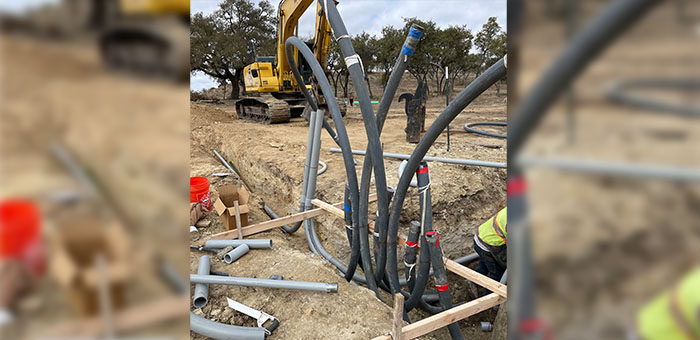 Various Concrete (Storm Drain Headwalls, House Slab, Concrete Flatwork)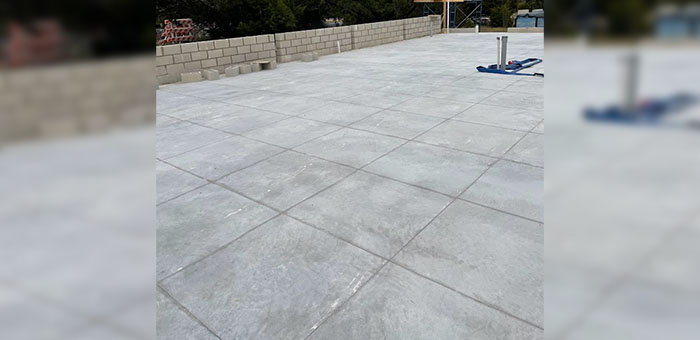 House slab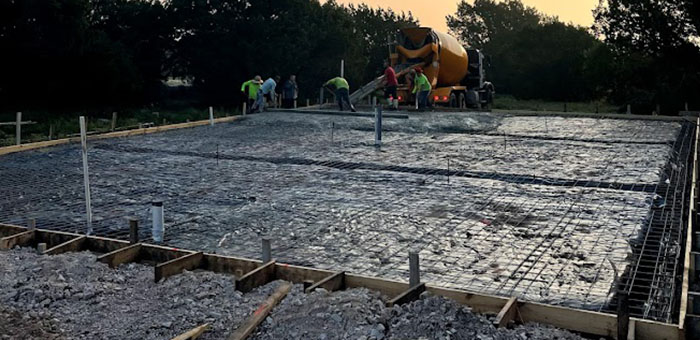 Underground Utility Bores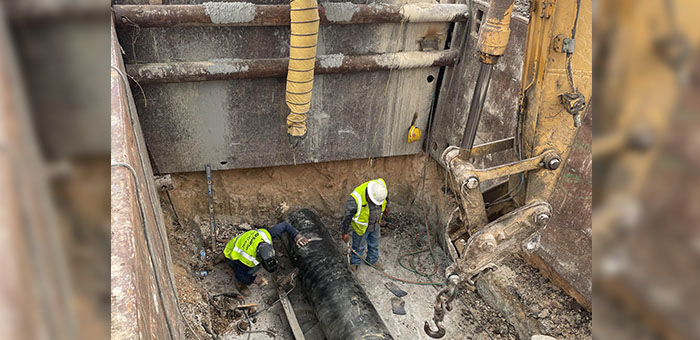 JM Pipeline specializes in underground utilities - water, sewer, storm drain, electrical conduit, concrete, earthwork, lift Stations, pump stations, water towers, residential subdivisions, and commercial developments in Fredericksburg, Marble Falls, Horseshoe Bay, Cottonwood Shores, Burnet, and surrounding Central Texas areas. Our service area also encompasses Waco to College Station, South to San Antonio and West to Junction.