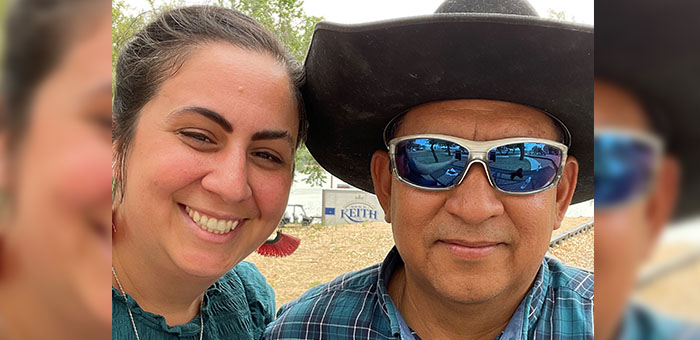 Gaspar Caracheo
President/Owner
Gaspar has been involved in the underground utilities industry since 1994. He has experience in building utility lines ranging in small diameter pipe all the way up to 120" low pressure transmission mains. He has worked all over the state in various types of terrain in depths up to 50 ft deep. He began in the industry right out of high school and has worked his way up in the construction industry from laborer to senior estimator and now to owning his own company. Gaspar has an unrelenting tenacity for solving engineering feats that most people would walk away from or consider not possible. He has been in the Cottonwood Shores community for over 20 years and has been an active member of several city councils and organizations. His passions include fishing, spending time on the ranch, playing with his children, and operating equipment. Gaspar has been actively involved in local churches since he was a young boy and believes that everything in his life is a blessing from God.
Lydia Caracheo
Office Manager/Owner
Lydia has worked in various industries since high school which has given her a unique perspective when it comes to office management. She began her degree in business management which has prepared her to be an excellent fit for the company. She has worked in management for the past 8 years. Lydia enjoys the different aspects of the utility industry and the challenges it presents. When she is not working in the office, Lydia spends her free time homeschooling her children and spending time outdoors with friends and family. She is involved in her church's worship team and has a passion for women's bible studies.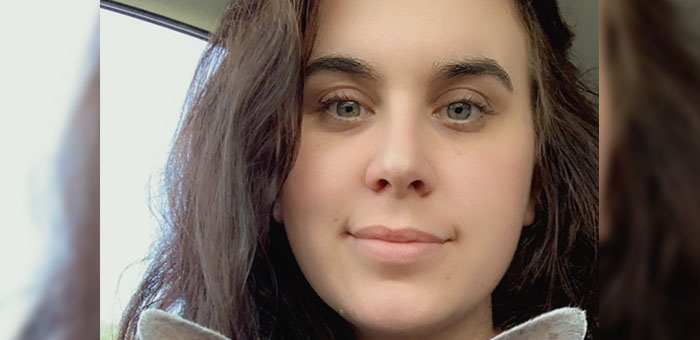 Abigail Miller
Office Assistant
Abigail has experience in many fields, more recently getting involved in the underground utilities industry. She enjoys spending her time with family and friends. She and her fiancé also enjoy outdoor adventures that they can take their dogs on.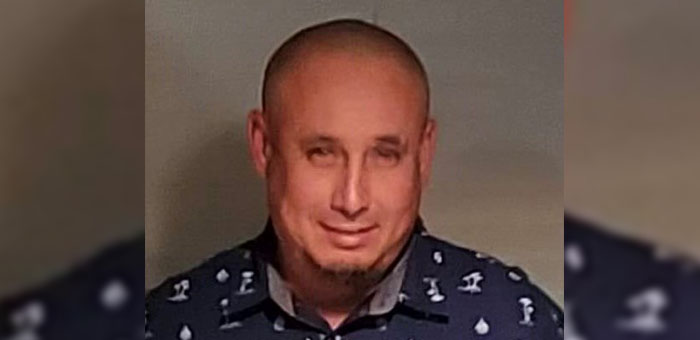 Carlos Gonzales
General Superintendent
Carlos has been actively involved in the utility industry from 2007 to 2022. He has worked for several local utility companies in different roles before moving to JM Pipeline, LLC. Carlos is a master operator of all utility equipment. He is bilingual and brings a wealth of knowledge for solving the many challenges that arise on jobsites. Carlos enjoys spending time outside bicycling and enjoys playing the drums. He is also an active member of his community church.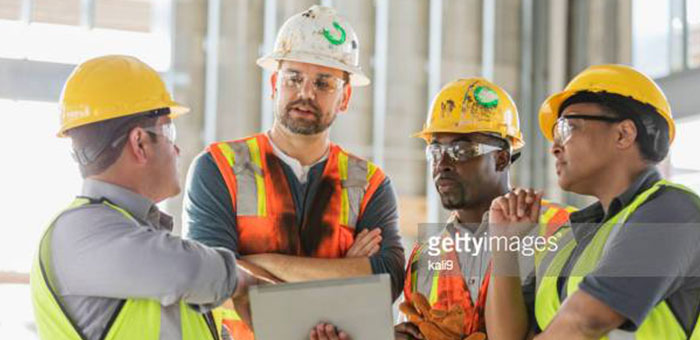 Jose Martinez  ||  Bertin Lopez  ||  Alfonso Arcadio  ||  Marco Almazan  ||  Juan Miranda
Foremen
Our foremen have a range of experience beginning in 2001 until present. They are all hardworking and dedicated to the underground utility profession.